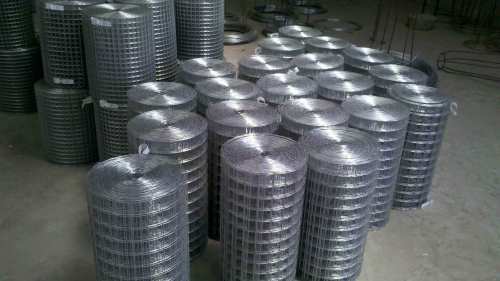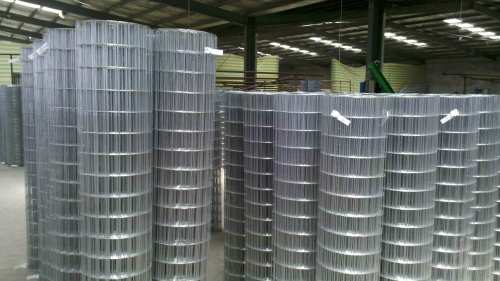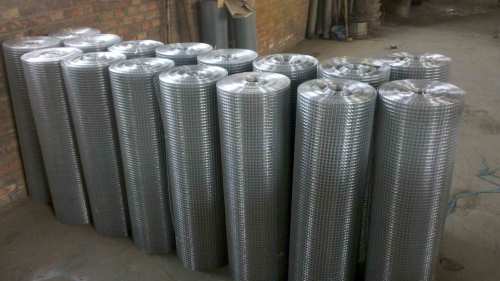 Hot Dipped Galvanized Welded Mesh
Description
Hot Dipped Galvanized Welded Mesh
Welded wire mesh are the suitable products for constructing animal cages, enclosure works, fabricating of wire containers and baskets, grills, partitions, machine protection fences, gratings and other construction applications.
The finished welded mesh offer flat and uniform surface, firm structure, good integrity. The welded wire mesh are the most excellent anti-corrosion resistance among all the steel wire mesh products, it is also the most versatile wire mesh due to its wide application in different fields. The welded wire mesh can be galvanized, PVC coated, or stainless steel welded wire mesh.
We offers a wide range of galvanized or PVC-coated welded wire mesh rolls which are ideal for fencing.?These welded?mesh rolls are commonly used as garden fencing or agricultural field and border fencing. The strong wire is able to enclose and protect animals and livestock?as well as restrict access.?
Our mesh is supplied in a range of different heights, lengths, gauges and hole sizes, ensuring that we have something that will fit a wide range of applications.
Both our galvanized and PVC-coated welded mesh rolls are treated and fully protected against rust and corrosion. The wire is hot-dipped galvanized before welding to ensure complete coverage and protection, with the PVC-coated option being galvanized as well as coated in a smooth green plastic.
PVC-coated welded wire mesh?are particularly ideal for use around children and animals as the plastic coating ensures there are no sharp barbs that could cause harm which are left over from galvanization.
Features:
1.Provided as a roll for easier transport – simply unroll and cut as required
2.Galvanized with a zinc coating to give it a longer life against the elements
3.Resistant to corrosion and rust
4.Welded at each mesh join to ensure it is strong, long-lasting and secure
5.Available with a galvanized steel finish or PVC-coated galvanized steel finish or stainless steel wire welded
Technology:
Surface finishing
Electro galvanized
Hot dipped galvanized
PVC coated
Stainless steel wire
Wire gauges explained
12 gauge wire is approx. 2.5mm thick
14 gauge wire is approx. 2mm thick
15 gauge wire is approx. 1.8mm thick
18 gauge wire is approx. 1.2mm thick
19 gauge wire is approx. 1mm thick
Hole sizes explained
25.4mm is 1" holes are perfect for small animal's enclosures, hutches, cages, chicken coops and rabbit runs.
50.8mm is 2" holes are perfect for creating fencing for larger animals such as dogs.