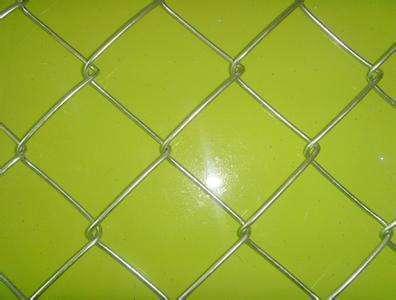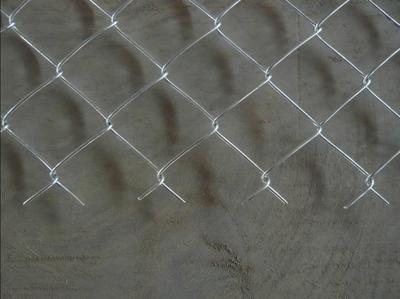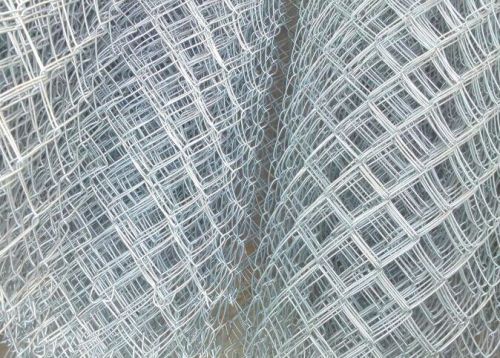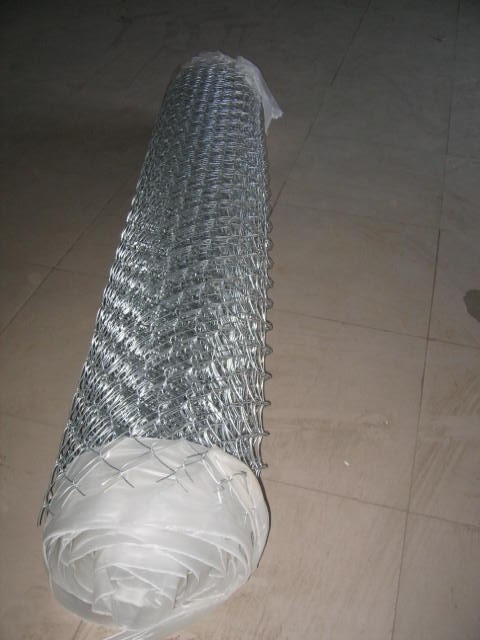 galvanized or PVC coated steel wire Chain link fence
Description
Galvanized or PVC coated steel wire Chain link fence
Chain link fence, also called diamond mesh fence, is a type of woven fence usually made from galvanized or PVC coated steel wire.It is one of the most widely used fencing fabrics, as it is available in various wire gauges and mesh sizes and can be suitable in different applications. For the edge of the chain link mesh, there are mainly two options: knuckled edge and barbed (protruding) edge.
Chain link fence materials meet new strength and quality standards to assure lasting beauty and your continued satisfaction for many years to come.
Chain-link fence has protected children and pets in the backyards and schoolyards of America since the turn of the century. It is known for its tradition of value, durability and strength. While now available in color-coated varieties, homeowners should recognize the value of traditional chain-link fence as it remains more affordable, highly dependable and America's number one selling fence system.
The average consumer expects a new chain-link fence to last over 20 years and one built with quality materials can last even longer. To get the enjoyment and durability you expect from your new fence, invest in quality materials. A chain-link fence built with quality materials can last longer than the 20 years expected by most consumers, and far longer than wood and some other fence products.
Chain link fence can be used as breeding protection nets, coal mine protection nets, stadium protection nets, stadium fence nets, training field protection nets, slope protection, greening fences, rivers, buildings, security protection of residential quarters, workshop/warehouse isolation, etc.
Features:
1. The mesh is even, the mesh surface is flat, the weaving is simple, the crochet is made, and the appearance is elegant.
2.The mesh has high quality, wide web width, thick wire diameter, no corrosion, long service life and strong practicability.
Technology:
Standard: ASTM, BS
Inspection: BV, SGS
Quality Certificates: ISO 9001
Surface:
Hot Dipped Galvanized (100 / 200 / 250 / 280g/m²)
Electric Galvanized + PVC Coated (All colors i