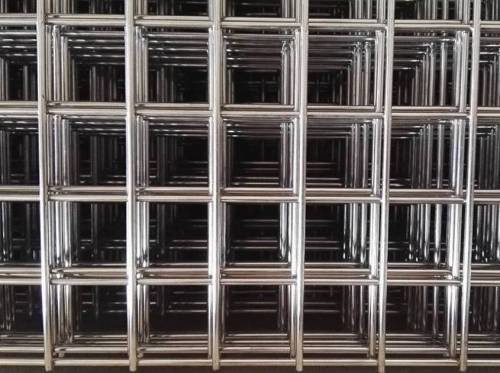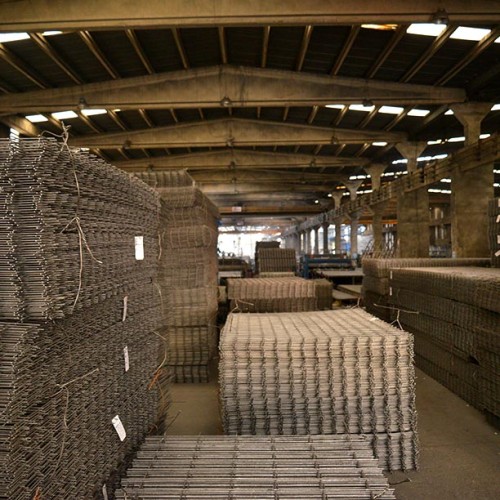 Galvanised Welded Wire Mesh Panels
Description
Galvanised Welded Wire Mesh Panels
The welded wire mesh can be divided into welded mesh rolls and welded wire mesh panels. The welded wire mesh rolls are widely used for garden fencing, plaster mesh.
The welded wire mesh panel has thicker wire diameter and larger opening sizes for high security applications, such as prison fencing, factory fencing and other site security fencing.
The welded wire mesh panel is made of low carbon steel with galvanized or PVC coating surface and stainless steel wires. All of them has excellent corrosion resistance performance and durable life.
Welded wire mesh panels contain PVC coated welded mesh panels, stainless steel mesh panels and galvanized mesh panels. We have various specifications to meet your different needs. These kinds of panels all have corrosion resistance and aging resistance. Welded wire mesh panels not only have long service life but also have beautiful appearance. So welded wire mesh panels can be used in industry, agriculture, factory, animal cages, public places and other areas.
Features:
Even surface.
·Firm structure.
·Precise opening.
·Corrosion-resisting.
·Oxidation-Resisting.
Wide range application.
Technology:
Surface finishing
Electro galvanized
Hot dipped galvanized
PVC coated
Stainless steel wire
Hole sizes explained
25.4mm is 1" holes are perfect for small animal's enclosures, hutches, cages, chicken coops and rabbit runs
50.8mm is 2" holes are perfect for creating fencing for larger animals